Tuscany: Gastronomic Festivals in October
Towns and villages of Tuscany hold various gastronomic festivals regularly from May to October. These events are dedicated to some product or dish typical for this area. Usually such festivals are organized on days-off. Sometimes they last for a couple of weekends. Fairs are often combined with diverse entertainment program. The October of 2011 offers a number of gastronomic events in Tuscany.
The Palio (Palio di Siena) is the main event in the life of the Tuscan city of Siena.
The Viareggio Carnival 2011 Announcement
Viareggio, located in Tuscany, Italy, invites you to the carnival again. The feast will open on Saturday, February 19, at 16:00 on Mazzini Square (Piazza Mazzini). The grand opening is devoted to the 150th anniversary of the unification of Italy.
Tuscan cuisine is famous around the world for its simple manner of cooking. Often people call it "peasant cuisine". Yet Tuscan chefs are capable of conquering any peaks of skills and can create elite delicacies. The fifth Chocolate Fair in Florence this y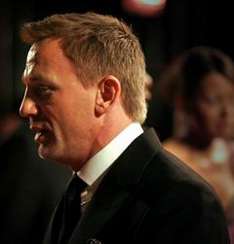 The new sequel about British super agent James Bond is going to be performed in Siena movie theatres in November. The 22nd episode of the famous saga is called "Quantum of Solace". The premiere was first presented at the press conference 24th January, 200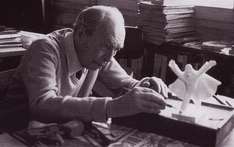 31st October at high noon is the deadline for Viareggio masks sketches presentation. The masks will decorate the Viareggio carnival in 2009. Viareggio holiday is different from a traditional masquerade in Venice. Only kids change their usual clothing and
10-19 October Florence, Seina and Grosseto will organize the number of events dedicated to only one theme: The usage of spices in cooking, cosmetics and medicine. Saffron is going to be the "V.I.P." of all the discussions. This plant is being cultivated o
Olive trees have become a distinguishing feature for Lucca, one of the Tuscan provinces. Subtle olive-woods landscape is, perhaps, the main source of delight for Tuscan visitors. Local people are likely to perceive rolling hills with olive trees natural
The festival of craft in Tuscany
Montepulciano, a Tuscan town (Province of Siena) opens Handicraft Festival on Friday, September, 26th. It will last till Sunday, October, 5th. It's already the second festival which has been organized by the community of the professional craftsmen. This
Elba isola musicale d'Europa-2008
Elba isola musicale d'Europa-2008